A crowd favourite, The Classic Motor Show
The Classic Motor Show is set in the 400 acres of parkland, woodland and gardens of Ragley Hall, family home of the Marquess & Marchioness of Hertford for nine generations. Designed in 1680 by Robert Hooke, Ragley is one of the earliest of England's great Palladian Houses. This year, the grounds and gardens will be open for those who want to have a wander!
After a great show last year, we will again be on the show field by the lake – the Lakeside Park at Ragley Hall is a beautiful setting for the cherished classic vehicles on display. The Classic Motor Show will feature a huge range of amazing vintage and classic cars, American, kit & custom, motorcycles and commercial vehicles, plus club stands, shopping village, trade and auto jumble stands.
There will be an interactive arena with parades during the day, including our 'Daily Driver' and  the famous 'Decibel Duel', where we find the loudest motor on display! There will also be live vintage music, a great selection of food and drink options, and a bouncy castle and toy stalls for the little ones.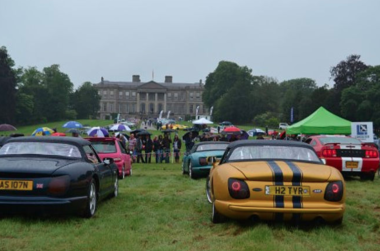 Our team of judges will be in attendance to select our class and club winners, including 'Best in Show', with an award ceremony taking place in the arena from 3pm.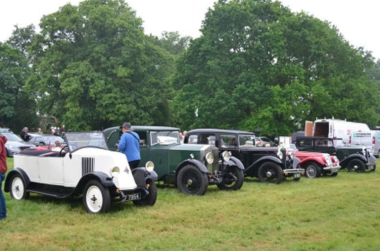 Click here to book (general admission and exhibitor tickets)
When: 15th May at 10am
Where: Ragley Hall, Alcester
Support community journalism by making a contribution
The Coventry Observer's team of journalists provide a trusted source of news, sport, entertainment and events going on in your area and issues which matter to you - both via our free weekly print edition and daily updates on our website.
Every contribution, however big or small, you can make will help us continue to do that now and in the future.
Thanks for reading this and the Coventry Observer.
Support Us