Recently refurbished 16th Century, 4-star country house hotel and spa Billesley Manor is set in 11 acres of beautiful countryside with a listed 125 year old topiary garden shaped into chess pieces, just minutes from Stratford-upon-Avon and is the perfect backdrop for your special day.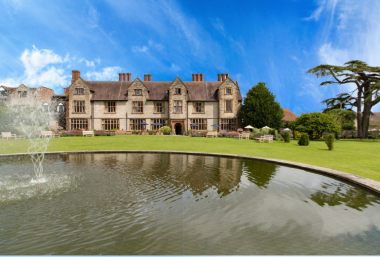 Join them at their wedding fayre and speak with their wedding specialists about your big day, explore the perfectly manicured gardens, wedding suites and speak with local suppliers to ensure every detail of your wedding day is covered.
When: Sunday 20th March 2022
Where: Billesley Manor Hotel & Spa, Alcester, Stratford-upon-Avon Warwickshire,  B49 6NF
Time: 12 noon – 3pm
Free Entry
Pre-register for a goody bag on Eventbrite here.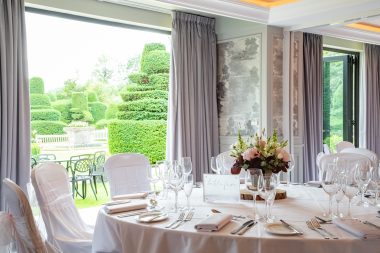 Photos: Billesley Manor copyright
Support community journalism by making a contribution
The Coventry Observer's team of journalists provide a trusted source of news, sport, entertainment and events going on in your area and issues which matter to you - both via our free weekly print edition and daily updates on our website.
Every contribution, however big or small, you can make will help us continue to do that now and in the future.
Thanks for reading this and the Coventry Observer.
Support Us