TV show SKIN A+E  is returning for its third series and they're looking for people from across the Midlands with lumps & bumps, cysts, lipomas and other medical skin conditions to film in Birmingham.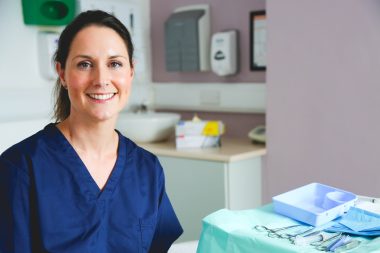 Following on from the success of the first two series, the SKIN A+E team of top UK dermatologists will be back at the Skin A+E clinic in Birmingham to give participants a FREE consultation, advice and medical treatment if appropriate.
If you, or someone you know, has a skin condition then the production team would like to hear from you.
Perhaps your condition doesn't qualify for treatment on the NHS?
Or has your treatment been delayed?
Have you been unable to find the right treatment for your skin condition?
Or are you on a long waiting list for a referral to a dermatologist?
The series is filmed at UKSKIN (www.ukskin.co.uk) in Birmingham.
Applicants who are picked must be willing to talk openly and frankly about their condition and be available for filming for one day between November 2021 and January 2022.
All applicants must be legal residents of the UK, currently live in the UK and be aged 18 and above.
To get more information and fill in an application form, please email the production company at: skin@boom-tv.co.uk