WE have spent more time at home than ever before due to the pandemic, which has in turn sparked a surge of people taking up a new hobby like gardening.
The outdoor space beyond our back doors has become an even more vital place to exercise or grab a breath of fresh air.
A new generation have been inspired to get green fingers since last March, while others have finally tidied up their gardens or taken on some serious redesigning projects.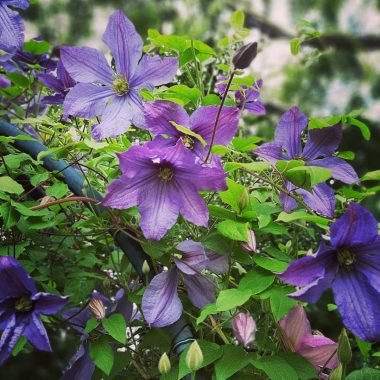 And, with another full lockdown in place for the foreseeable future, we will get even more time in our outdoor spaces in 2021 too.
So a new book from James Iles, the production editor of this paper, could be just the trick then for those learning about horticulture or getting back into gardening.
James has published 'Finding The Plot: 12 months of garden discovery' – a year-round guide to gardening that also aims to keep minds and bodies active.
He has written scores of horticultural features in this paper and other publications over the years, and his new title brings together many of his gardening projects and ideas.
Each chapter of the book represents a month of the year with a relevant topic, such as growing your own fruit and veg, planting up hanging baskets, spring bulbs, climbing plants and lawn care, as well as a list of jobs to do.
Journalist James wrote his first book – about pop music – during the first lockdown last year and soon set about finishing this, his first gardening title.
He says more and more people have been 'finding the plot' outside their homes due to the ongoing pandemic, and that's understandable as gardening is a great way to boost your physical and mental health.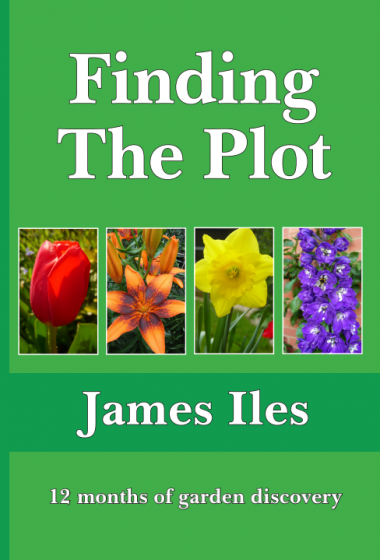 "Gardening, just like writing this book, has kept my mind busy in what has been a very worrying time for all of us," said the father of three, who also took all of the photographs featured in 'Finding The Plot'.
"Escaping to the garden is a rewarding path away from the stresses and strains of the world.
"My book is an all-year round guide to get people gardening that will hopefully help people feel much healthier and happier too."
* "Finding The Plot: 12 months of garden discovery" is published (priced £9.99) via Amazon at https://amzn.to/3nY9uLD or jamesiles.media/shop .