Producers of the brand-new BBC Two series, Idris Elba's Fight School, are looking for young adults to take part in the show.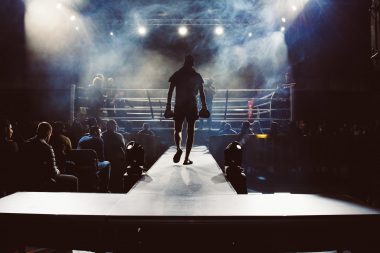 The new series will see international star Idris Elba set up an experimental fight school in London, which will provide an outlet for young men and women who may have found themselves stuck in a rut, for whatever reason.
This experiment is based on real-life fight schools which have proven to transform the lives of the young adults who've taken part, such as the Hillbrow Boxing Club in Johannesburg, South Africa.
Founded by reformed criminal George Khosi, the school has not only provided a space to keep local youth off the streets and out of trouble, but also a way of bringing discipline and aspiration to the community's youth. Click here for more information.
Idris, and the team of coaches and mentors, are looking for the recruits from a number of places UK, aged 18-30. 
They're looking to use boxing to teaching them life skills like self-worth, confidence, focus and determination – all key elements in the world of fight training. The life lessons learned from Fight School will hopefully give them the tools, determination and direction to transform their lives and stay with them long after the immediate challenge.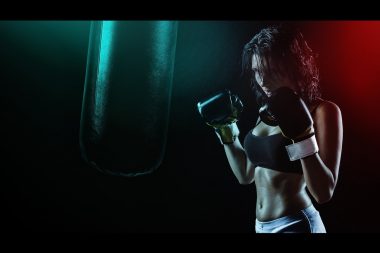 Living and training together over six intense months, they will battle it out against other amateurs and work towards a big showcase finale. If they can stick it out, this no-holds-barred, rough and ready experience will motivate them to make positive changes, but only if they are open to them.
Whilst Idris and support professionals will be mentoring the young adults, they will be trained in the ring by the hardest and toughest in the boxing industry, who also happen to be ex-world class champions.
This raw yet thought-provoking series will demonstrate what can happen when people are given a fighting chance to turn their lives around.
No previous boxing experience is necessary-this is not just for people who are interested in the sport, as the experience will offer much more than that.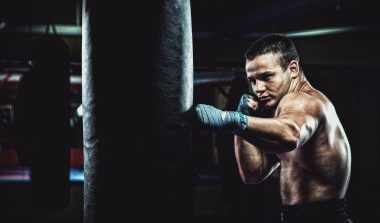 Why this area?
The producers are keen for their audience to see people on their documentary whom they relate to, and so they want to make sure they reach out to a range of areas including right here in Worcestershire, Warwickshire and the West Midlands.
They say they want as many young people as possible to have the chance to access this life-changing, once-in-a-lifetime, free training.
How do you get in touch?
To put yourself forward, visit www.wbtv.uk/takepart, email fightschool@wbtv.uk or text 07466 881640.
---
Workerbee TV (part of Banijay UK) are a factual broadcast TV production company based in Manchester, London and Leeds.