We really do have a very confused relationship with the weather here in the UK don't we? For most of the year we moan it's way too cold and then as soon as temperatures soar to a rather toasty 30 degrees, we can't cope.
I mean that sort of temperature is fine if you're lying in a paddling pool with a nice icy cocktail and your partner is fanning you down with a giant palm leaf right? But if you're trying to cool down at night, bar getting up and sticking your head in the fridge a few times, drifting off really can seem impossible. It's just way too hot!
There will be many a British limb out of the duvet tonight that's for sure.
Luckily, however, we have some very resourceful readers who have sent in some of their best hacks to stay cool and get a good night's sleep during this hot weather. Here are their 'coolest' ten tips: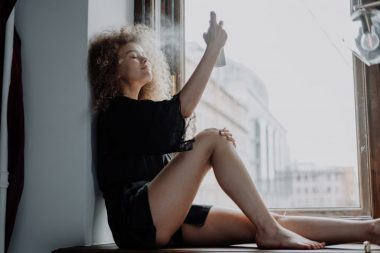 10. The homemade cooling mist: All you need is a spray water bottle filled with water and add a few drops of peppermint extract. To cool down spray yourself and even your pillow before you go to bed. It's so refreshing and the mint helps you feel cool as the water evaporates.
9. Freeze your sheets: Pop your pillowcases in a sealed bag in the freezer for an hour before you put them on your pillows and climb into bed. If you've got the room you can do your sheets too. Just make sure they are clean of course.
8. Cuddle a cold water bottle: You've heard of hot water bottles well this time just fill it with cold water and loads of ice cubes. You can even use your gym bottle or a flask. Cuddle and stay cool for hours.
7. Hit the showers: Take a lukewarm shower before bed. A cold shower will make you feel momentarily cold but it will also close down the pores so you'll sweat less. But a lukewarm shower will lower your core body temperature and also help your clean skin breathe easier thus keeping you cooler for longer.
6. Keep your creams in the fridge: Keep your lotions and moisturisers in the fridge to feel refreshed and cool each time you apply. It's a great place to store sun creams too.
5. Use thin cotton sheets: Reduce your bedding but keep covers handy. Thin cotton sheets will absorb sweat and keep you cool and fresh.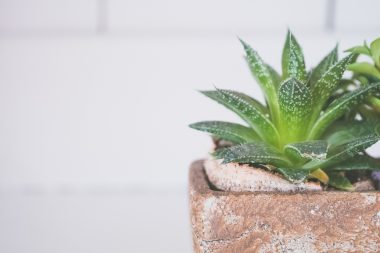 4. Aloe ice cubes: Freeze aloe vera gel in an ice cube tray then instead of using your regular body moisturiser before bed, run the cool cubes all over your body. Afterwards you can even wrap a couple in a flannel and place on your forehead. Even when they melt into the flannel, the gel has a way of staying cool and refreshing on your skin all night long.
3. Wet your socks: Place a towel at the bottom of your bed and slip on a pair of socks that you've soaked in cold water. Then, for an added blast of coolness, point a fan at your feet. It keeps your whole body cool all night.
2. Keep out the sun: The optimum bedroom temperature for sleep is 16 – 18 degrees so depending on the direction your bedroom faces, take steps to prevent it heating up during the day by closing curtains and blinds.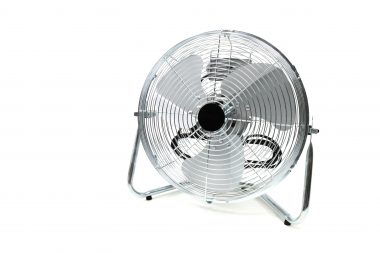 1. Get a fan: Then place a bowl of ice in front of it before bed, turn it on and it will circulate a cool mist around the room.
Also remember these warm nights can lead to increased sweating while you sleep so ensure you drink plenty of water in the morning to replenish your liquids.
Sweet dreams everyone!