The Queen's Baton Relay for the Birmingham 2022 Commonwealth Games began this morning with a ceremony at Buckingham Palace.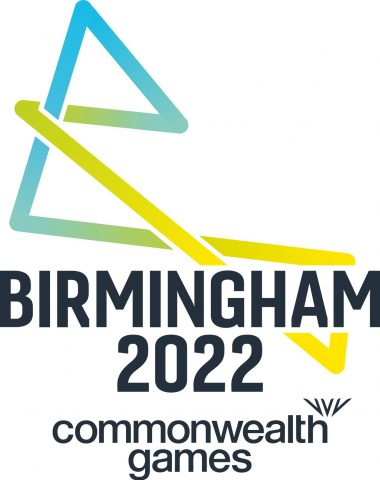 The relay will visit all 72 nations and territories of the Commonwealth for 294 days, covering 140,000 kilometres.
The Baton carrying Her Majesty's message to the Commonwealth began its journey to the Birmingham 2022 Commonwealth Games with a ceremony at Buckingham Palace.
The Queen, who is both Head of the Commonwealth, and Patron of the Commonwealth Games Federation, was accompanied by The Earl of Wessex, who is Vice Patron.
The Relay began once  Her Majesty Queen Elizabeth II placed her message to the Commonwealth into the Baton. In the ceremony the Queen then entrusted the baton to the first relay runner, similar to the Olympic Torch Relay. At the Opening Ceremony of the Games in Birmingham next year, the final relay runner will hand the baton back to the Queen or her representative, who will read the message aloud to officially open the Games.
The Baton will now travel for 294 days, connecting communities in every corner of the Commonwealth, embracing unique cultures and sharing stories.
The Birmingham 2022 Baton has been specially created by designers and technologists from the West Midlands in a unique collaboration that fuses science, technology, engineering and art.
The shape of the Baton moves away from the traditional shape seen in previous editions of The Queen's Baton.
With Birmingham 2022 making history by being the first major multi-sport event to award more medals to women than men, the strength and fortitude of women across the Commonwealth is celebrated throughout the design of the Baton.
The Tri-Service Massed Bands who led the parade this morning are made up of the Band of HM Royal Marines Collingwood, British Army Band Sandhurst and the Band of the Royal Air Force Regiment.
Click here to see the making of the Queen's Baton.