A lot of people are purchasing and incorporating a wood slat wall in their homes, but why? What is the point in that?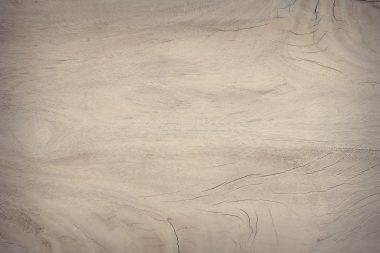 Perhaps you are thinking it is a waste of time and money, or that using wood inside is outdated. While you are entitled to your opinions, wood is objectively unique and is being used in many contemporary spaces. It adds a natural twist to an interior space that cannot be matched or even sufficiently mimicked by other products.
The importance of variety
There are so many species of wood that one is bound to spark your interest. The different colours of wood exist as a result of the infiltrates that trees draw from the soil when they grow, so even the same species of wood can come in a variety of colours.
For example, slightly muted oak can add a modern light essence to an interior space, as it is an excellent backdrop for a multitude of colour schemes. While a darker oak slat wall can act as a point of contrast.
The importance of adaptability and sustainability
Lignosi is an industry recognised business which offer wood slat walls, many of which are made from oak. These products can be added onto essentially any wall in an interior space and will prove to be an admirable aesthetic element. The wood slat walls come prefabricated and can be mounted directly onto walls.
They are sustainably produced as well, which is ideal for considerate customers. Using recycled and sustainable materials and providing safe conditions for employees, makes purchasing Lignosi's products a process that will leave you with a clear conscience and a great wood slat wall.
The importance of acoustics
Wooden slat walls can also help improve the acoustics within a space by limiting echoes and reverberation. This can reduce or resolve the issue of uncomfortable noise-related experiences. While useful in smaller interior spaces, the acoustic benefits are highly beneficial in more public areas; more people talking and interacting generally results in more noise than a few people chatting in a living room.
Now, we can revisit the initial question: what is the point? The point is to add something new, unique, and beautiful to a space, so that you can enjoy the view as well as the acoustic benefits. The point is to find a product that reflects your taste.
---
This article is sponsored by Lignosi.